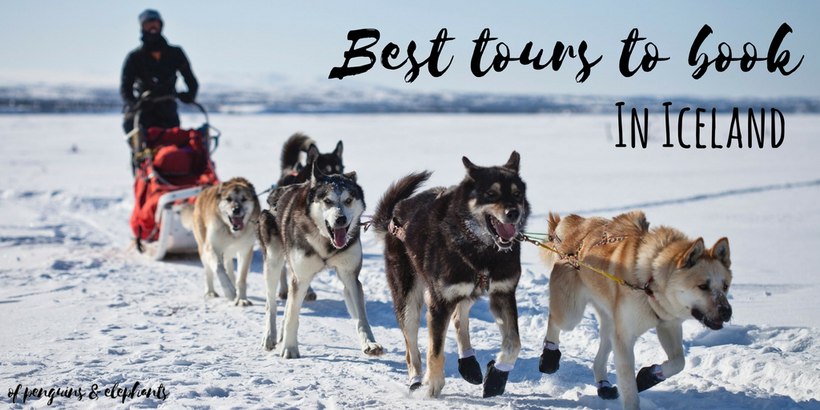 Traveling to Iceland is a real adventure! You'll experience beautiful natural phenomenas in an absolutely idyllic atmosphere. And really, there is loads to see and do! When I planned our trip to Iceland, there were so many activities to choose from - I didn't know which ones to book. Therefore I'd like to introduce you to the most popular and absolutely stunning tours, that you can book for your Iceland trip. When planning, keep in mind, that most of these tours need about half a day or even a whole day to be completed. 
Besides the whale watching tour, I suggest booking your tour far in advance as they add up quite fast! We booked our snorkeling tour for mid February in early December and some days were already fully booked...
Here are the best tours to do in Iceland.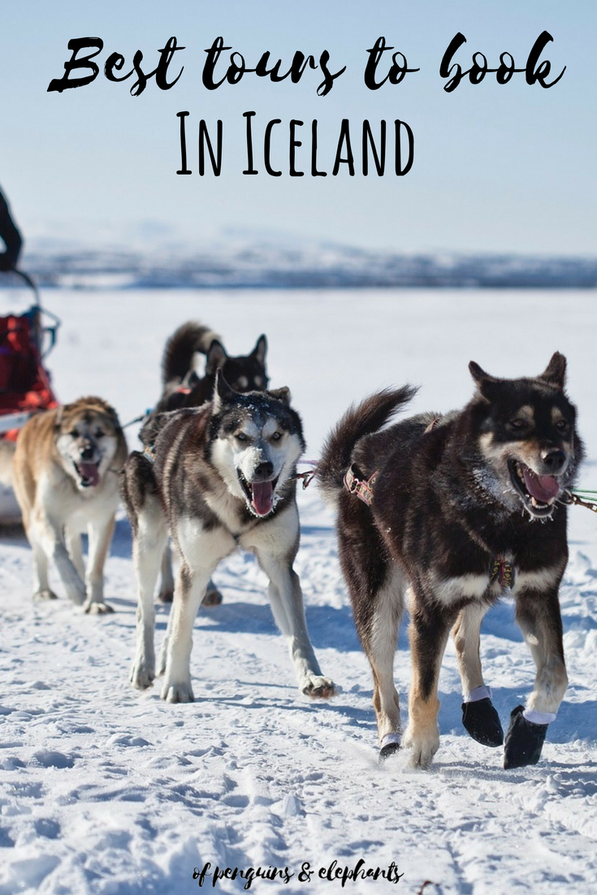 Whale Watching
Watching whales is a must when visiting Iceland in the warmer months. Your chances of seeing the giant creatures are quite good from April to September each year. Popular whale watching centers are Reykjavik, Akureyri and Husavik. As Akureyri and Husavik are far north, the chances of seeing whales in winter are much better in Reykjavik, where the water is warmer due to the warm gulf stream. But still, most whales are gone in the colder times. When we visited Iceland in February, we decided not to spent the money. And don't let the advertising fool you: Just because they offer whale watching tours in winter, doesn't mean, you'll see them. 
You can check the latest whale sightings at the whale watching diary to decided if it's worth spending the money. 
Plan about 9.900 ISK for a whale watching tour.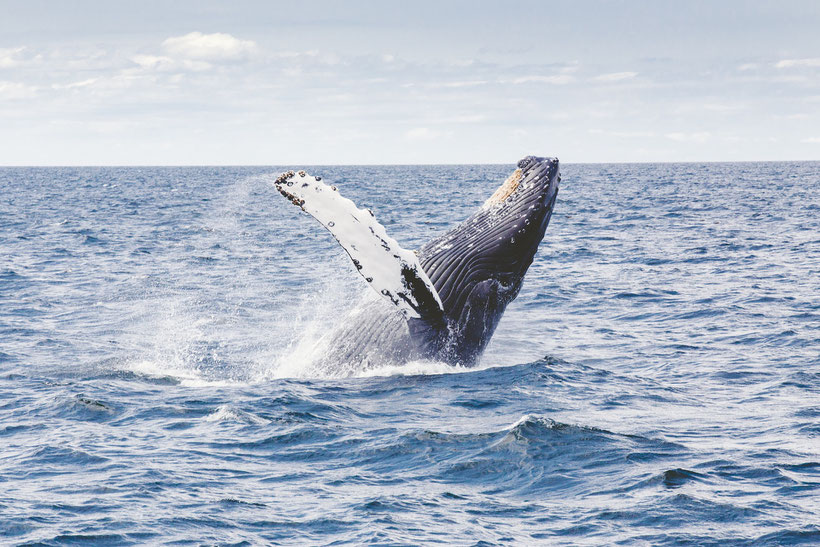 Glacier Hiking
Hiking a glacier is a very special experience, which you cannot do by yourself. Therefore, if you want to see more of the glacier than its fringes, you should definitely book one of these wonderful tours. 
Expect a glacier hike to last between two to four hours and cost about 9.900 to 15.500 ISK.
Glacier Lagoon Boat tours
Another way to experience the wonderful landscapes of ice is doing a glacier lagoon boat tour. There are different boat sizes and different tours they offer. But all have in common, that you can lionize the amazing shades of blue of the surrounding ice floes. 
These tours start from 30 minutes and 5.500 ISK.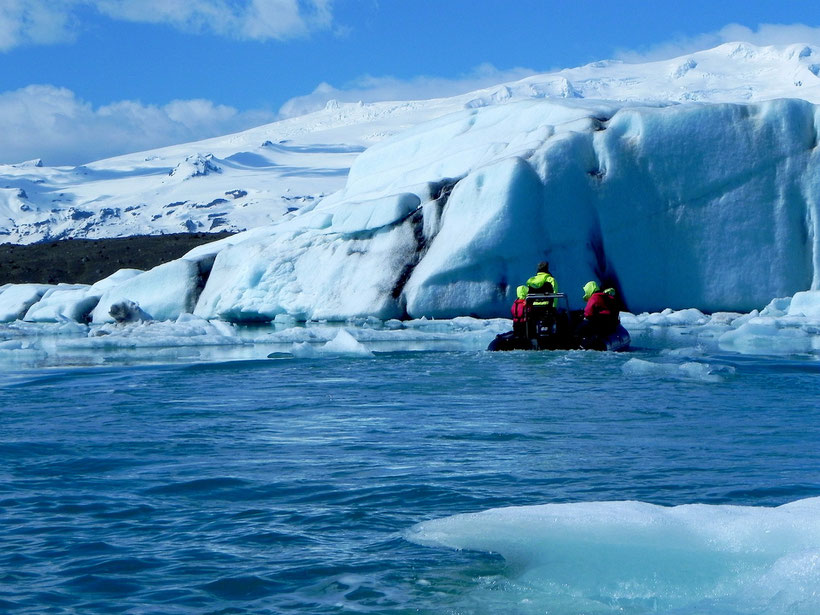 Ice cave tour
You can have another perspective of the beautiful ice from underneath. Enter stunning ice caves with an experienced guide and please don't try by yourself. These ice caves are only accessible in winter, when temperatures drop below zero.
Ice cave tours cost about 19.900 ISK and last about three to four hours.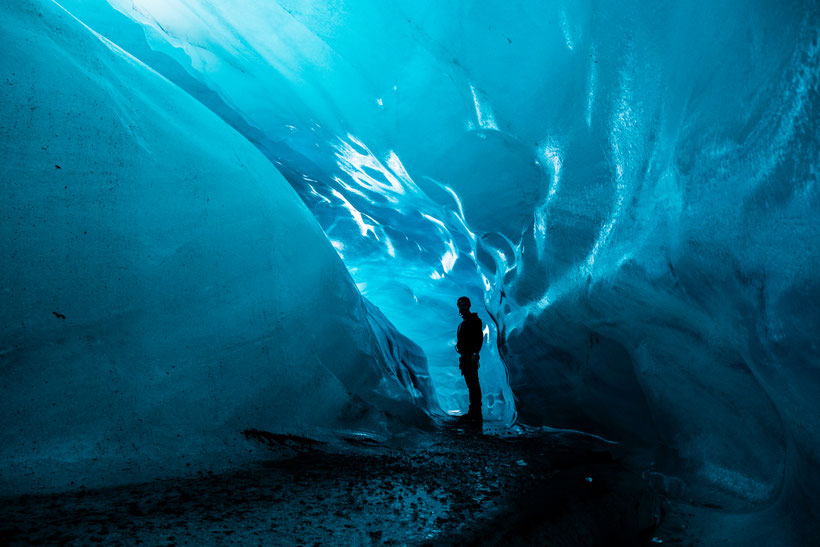 Husky sledding
I wanted to do a a husky sledding tour so badly, but unfortunately it is very expensive though. Husky tours mostly start from the north of Iceland, as there is much more snow than in south Iceland. You should be fine with a dry land tour as well, as most tours operate on dry land when there is not enough snow. 
A one hour husky tour starts from 19.900 ISK.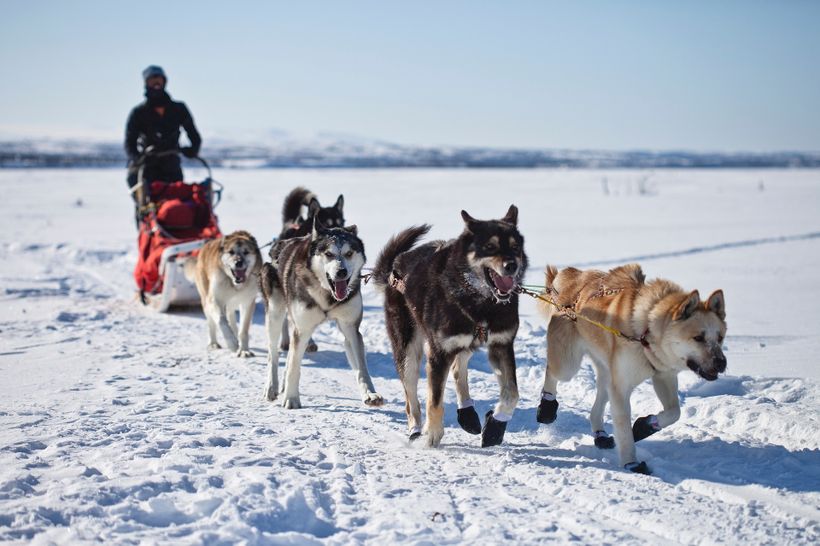 Snorkeling or Diving Silfra
Snorkeling between the european and american continental plate was our number one tour to do! We have booked a snorkeling tour when we visited in February. Unfortunately, our tour got cancelled twice due to bad weather conditions. 
Silfra is located at the Thingvellir national park just about an hour from Reykjavik. The water at Silfra astonishing clear and has beautiful colors. You'll wear warm underwear and thick woolen socks, as the water is freezing cold! But it is totally worth it!
Plan to spend about 19.990 ISK for a snorkeling or diving tour. 
Horseback Riding
Everyone who loves horses, will love the beautiful icelandic horse. You can choose between a one hour riding tour to seven day trips. If you are not experienced in horseback riding, you should probably go with a short trip.
The icelandic horse is a very indulgent and strong kind, ideally suited for beginners. Horses are not allowed to be imported and if you export them, they are not allowed to come back in order to protect the pure breed.
Expect a one hour riding tour to cost about 6.000 ISK and a day tour about 18.000 ISK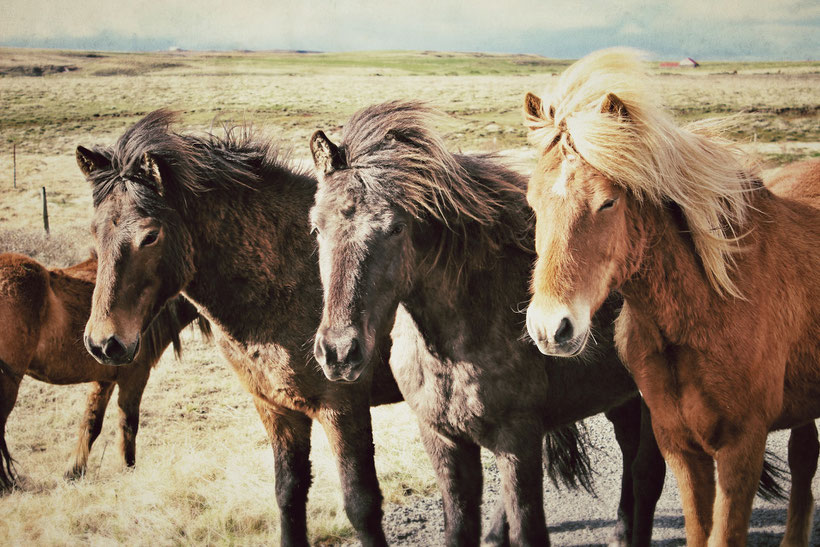 Snowmobile tours
Another adventurous tour to do in winter is a snowmobile tour. If you combine these with a sightseeing tour, you'll not only enjoy the fun ride but also the beautiful landscape.
Snowmobile tours cost around 24.990 ISK.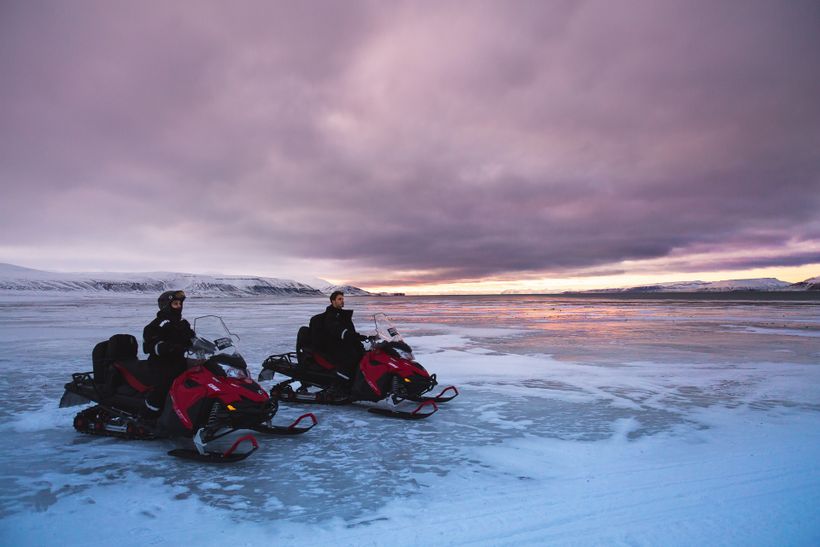 Helicopter tours
A helicopter tour is only for you, if you are willing to spend a lot of money. There are wonderful routes starting from various towns in Iceland. You can choose between seeing a specific city from above, doing the Golden Circle by air or seeing countless waterfalls and craters.
A helicopter tour starts from around 30.000 ISK and can easily get up to 70.000 ISK.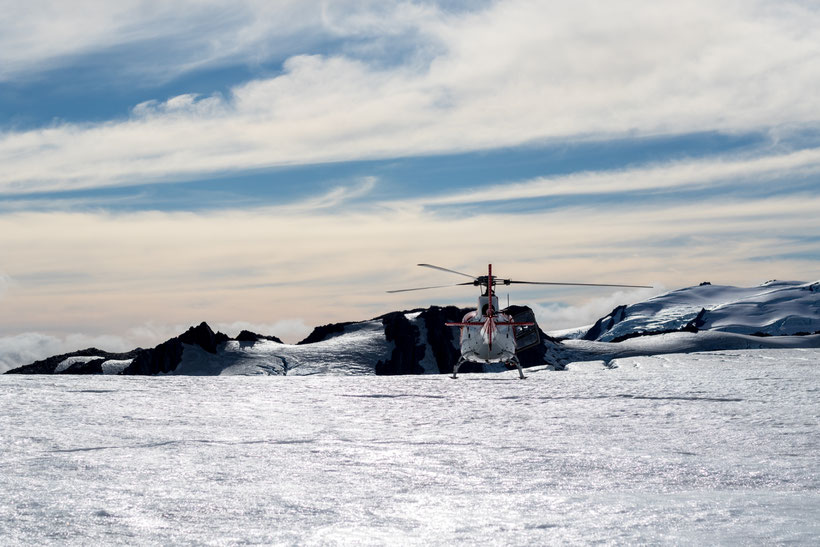 ATV tours
ATV tours are fun. I recommend booking an ATV tour in the south of Iceland. There are special tours that visit the abandoned airplane, so you don't need to hike all the way from the street, as it is around 4 kilometers from Route 1. 
An ATV tour costs around 26.990 per person when riding the ATV with two persons.
I hope this list helps you plan your trip to Iceland a little bit better :) Enjoy your trip!
You might also like...
What about you?
Have you been on a tour in Iceland? Which one is your favorite and is there one you didn't like? Do you know any other trips?