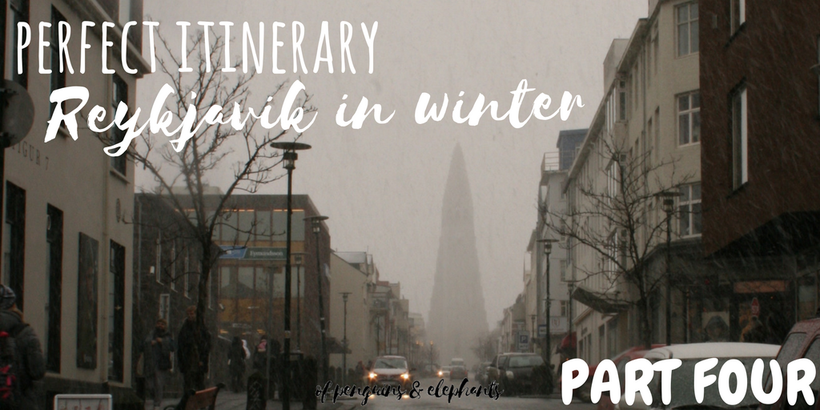 When we arrived in Reykjavik on a Friday evening, Chris and I strolled around the city and I fell in love with it. Reykjavik is a very small city and you can easily walk almost everywhere. Go out and enjoy all the pretty shops, the interesting graffiti and the charismatic atmosphere. 
Chris and I booked the Storm Hotel in the center and did quite like it. Surely, it is only a three star hotel and we paid 122€ per night - but it is conveniently located, beautifully designed and probably the best deal you can make in Reykjavik. Breakfast is included, but it is crowded as hell. 
After breakfast, you should start by strolling through Reykjavik's shopping street Laugavegur. Get some souvenir shopping done, visit all the beautiful art galleries and maybe get yourself a treat.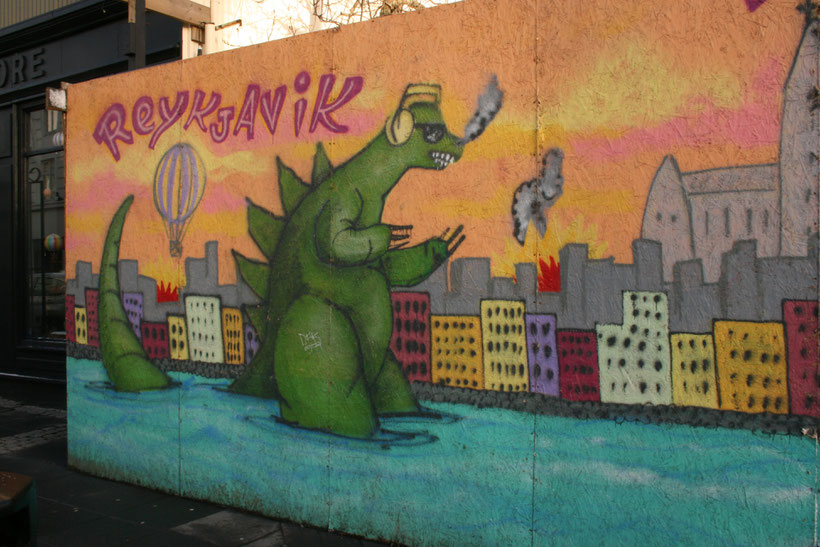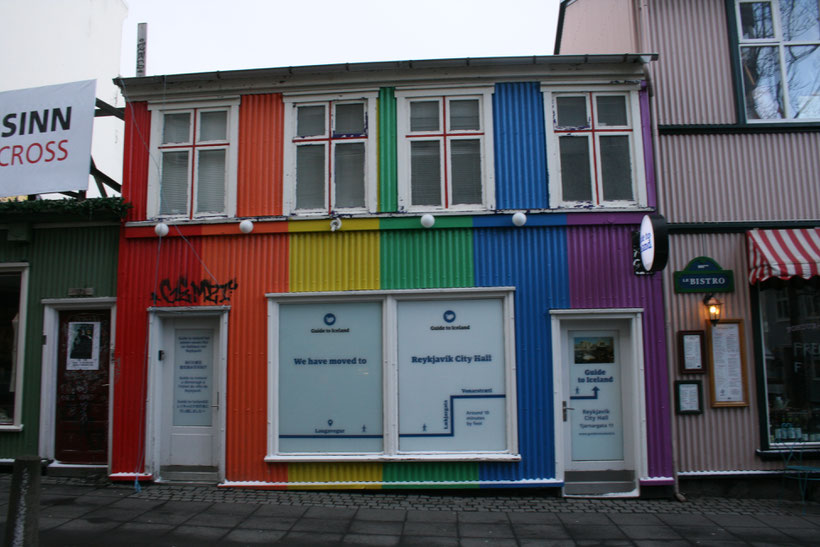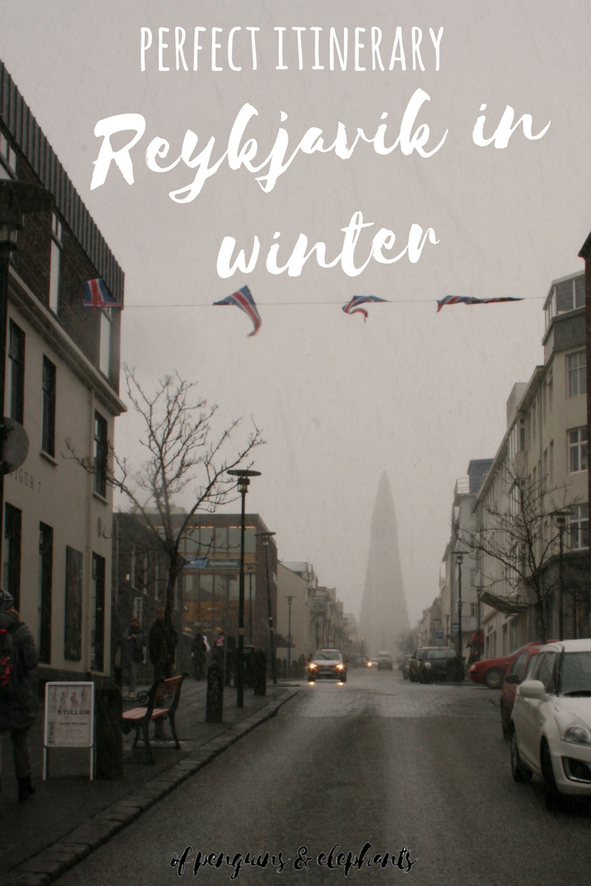 Chris and I walked up all the way to the Aurora museum first. This way, you get to see the city. If you are a fan of the northern lights, you will like the museum. It tells you everything about their appearance, you can enjoy an Aurora borealis picture show and learn how you set your camera to catch them.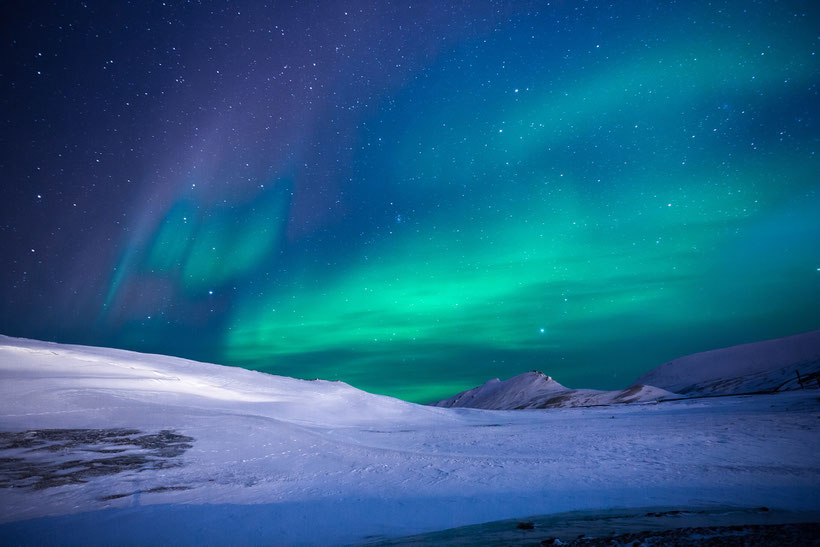 Next, you should walk around the harbor and enjoy the view. If the weather is not foggy, you can see mount Esja far away, which looks pretty amazing.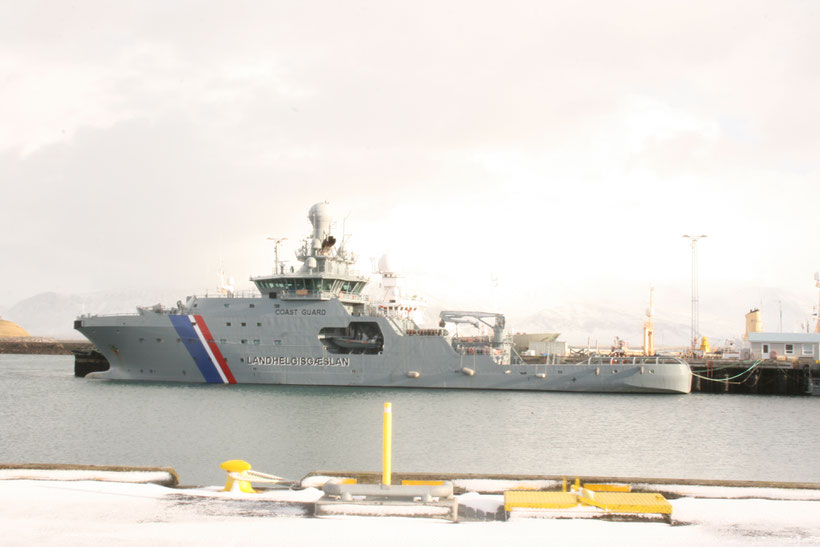 Make sure to visit the famous Reykjavik flea market near the harbor. It takes place saturday and sunday inside a huge market hall, so no worries about the weather. There are some professional sellers, but you will also find private one selling their clothes, books or other things.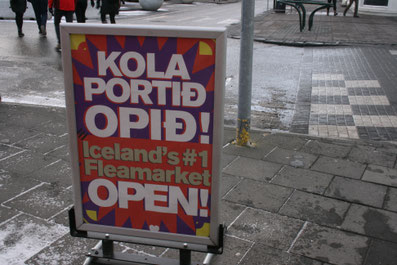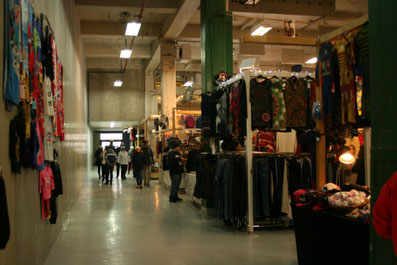 Right around the corner, you can find the well known hot dog shop Bæjarins Beztu Pylsur. People say you can eat the world's best hot dogs here. So, if you hungry for lunch and don't want to spend much - this is for you. If you a looking for a restaurant to sit in, there a a few very good ones in the area. I did not like the famous Laundromat Café though, as it was crowded as hell and not very clean.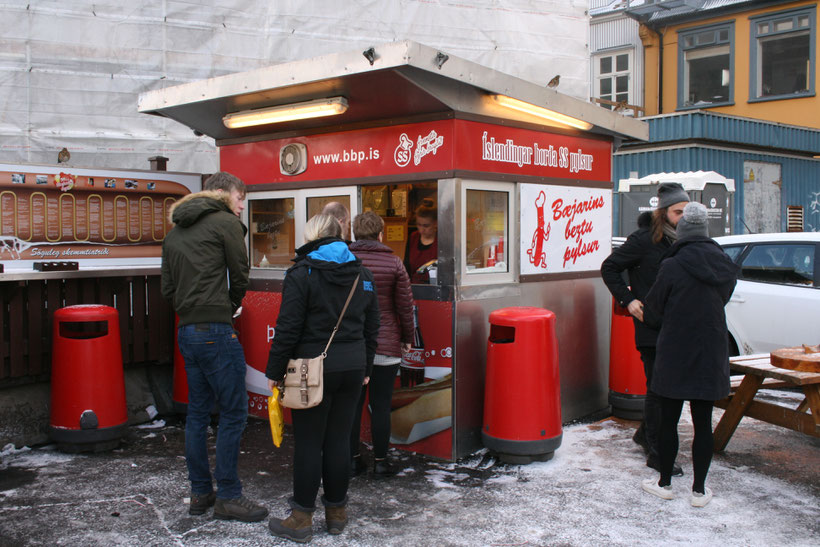 One of my favorites in Reykjavik was the Harpa Symphony Orchestra. I wasn't very thrilled to see it, but when we were actually there, I loved the architecture. You should definitely walk inside, maybe have a coffee in their café and walk up to the highest floor the enjoy the view.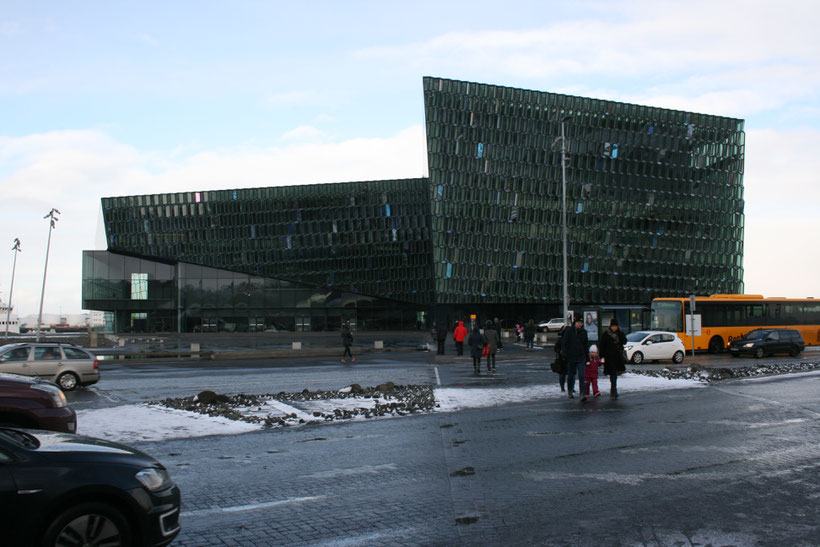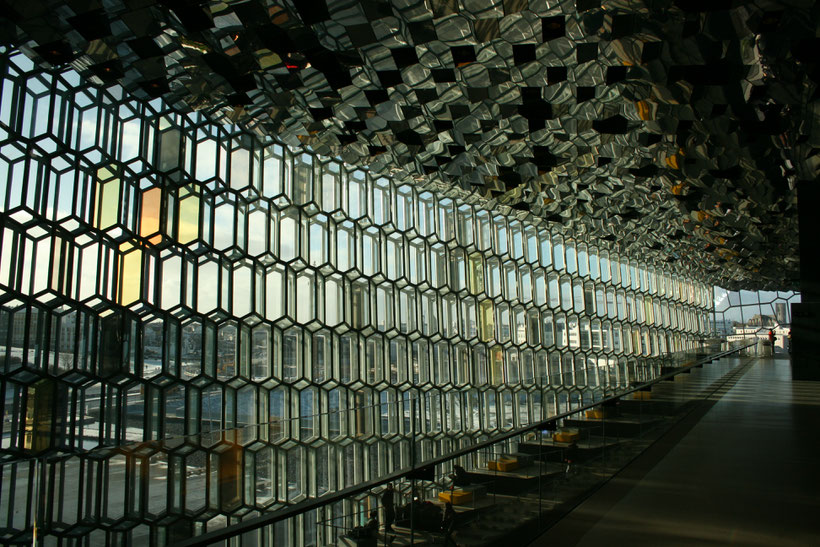 Walk along the sea until you get to the beautifully designed sculpture, called Sun Voyager.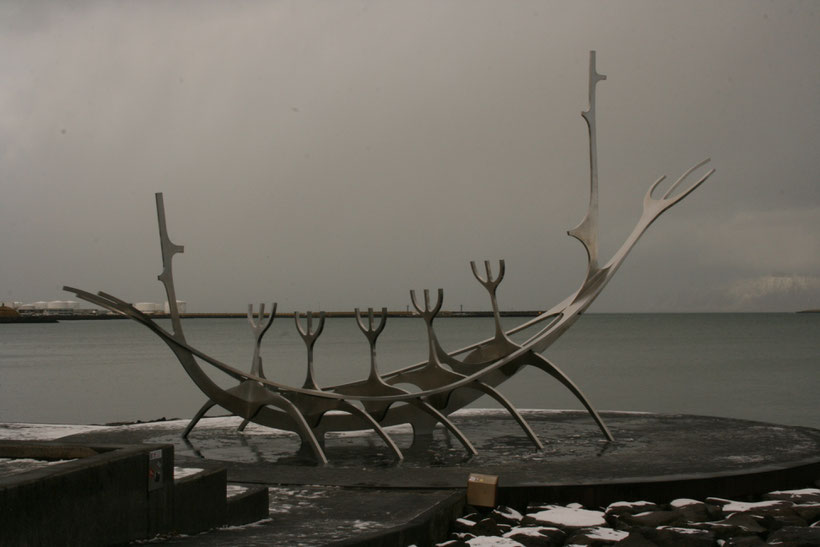 In the afternoon, I suggest visiting one of Reykjavik's museums. There are some art museums, saga museum, a volcano museum and a penis museum. We did visit the last one for fun. It was quite expensive and the only things you'll see are countless penisses in test tubes. So, I wouldn't go again...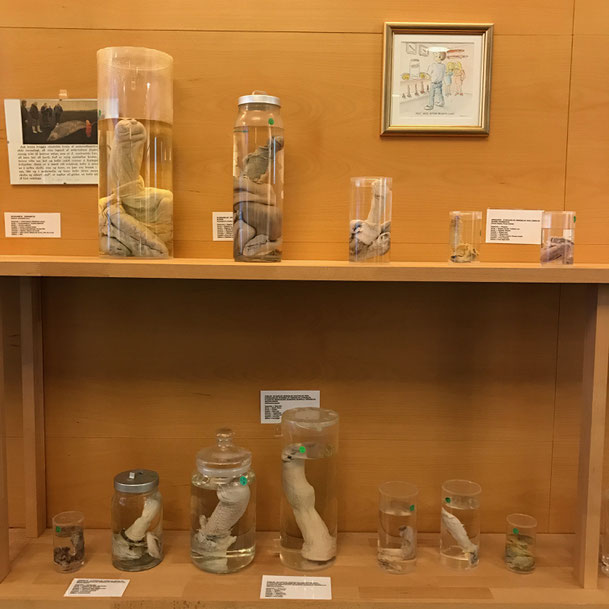 Take a little rest  in the early evening and head out for dinner again. Remember, many restaurants close at 9 pm. As there are thousands of options, just look for a pretty restaurant you like and check it out at TripAdvisor. We had dinner at the Barber bistro the first night and it was very good.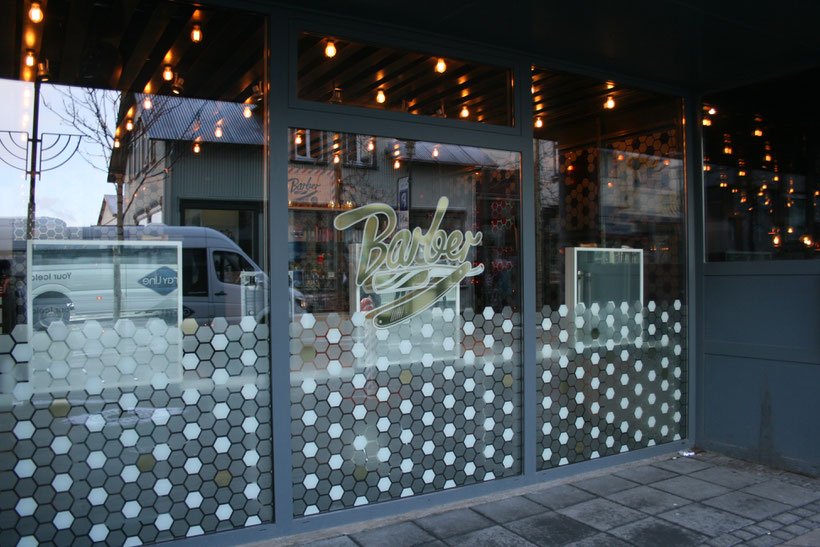 There are two other restaurants, that I'd suggest. There is a restaurant called Matwerk, where we had a delicious dinner. And the other option is a restaurant called ROK, right next to the Hallgrimskirkja. We had a late lunch at ROK, when it started heavily raining after visiting the church. It was really really good and their dinner menu looked awesome!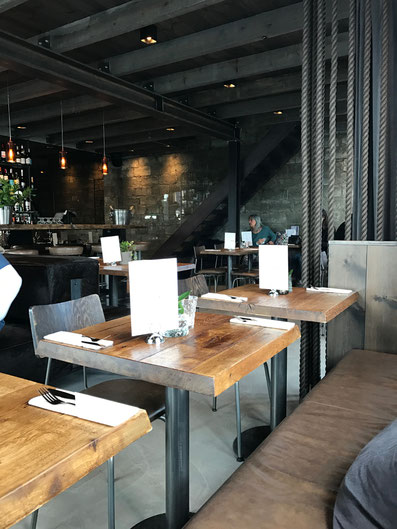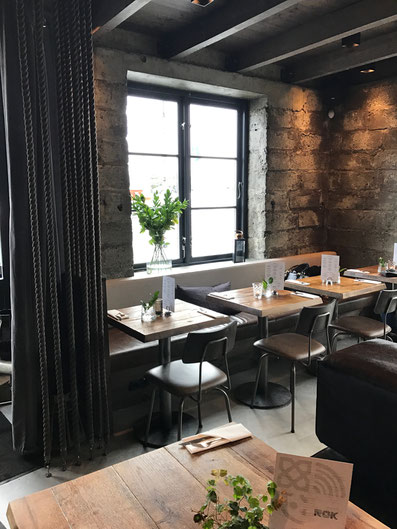 The next day, there is some important things to see left. After a good breakfast, head over to the Hallgrimskirkja and take the obligatory picture of Reykjavik .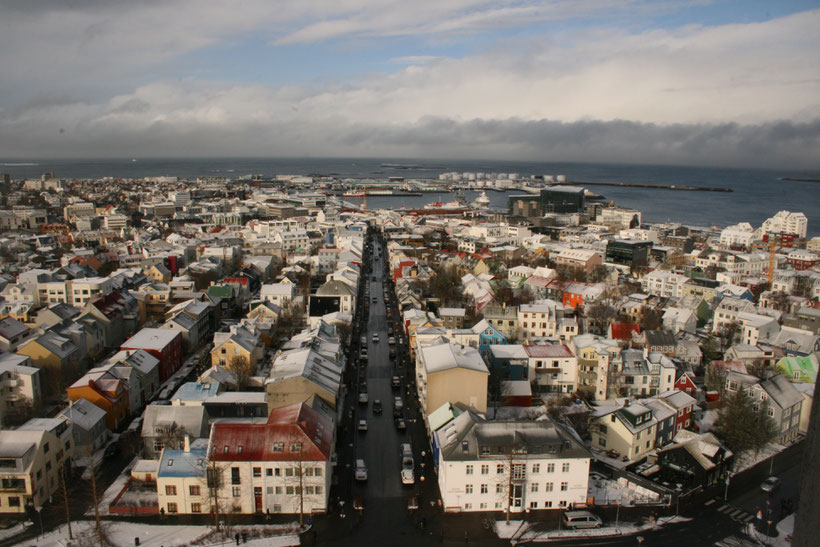 There is another shopping street right in front of the church, called Skólavörðustígur. When we walked along that street, it was heavily snowing, so we didn't really see, but it is supposed to be really nice.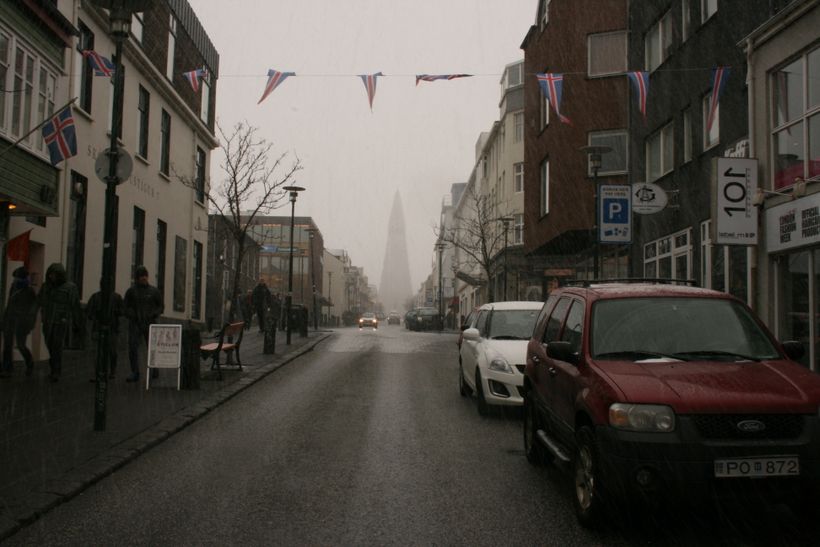 If you want to do a whale watching tour, you should head over todo so right away. As the chances of seeing any whales are quite low in winter, we didn't go. But there is a whale watching diary right here, where you can check if they'd seen some earlier that week. 
Afterwards you can drive over to the Perlan water reservoir. It looks interesting, but most importantly, you have a fantastic view above the city and if you take your boyfriend or kids, you can observe planes landing and taking off.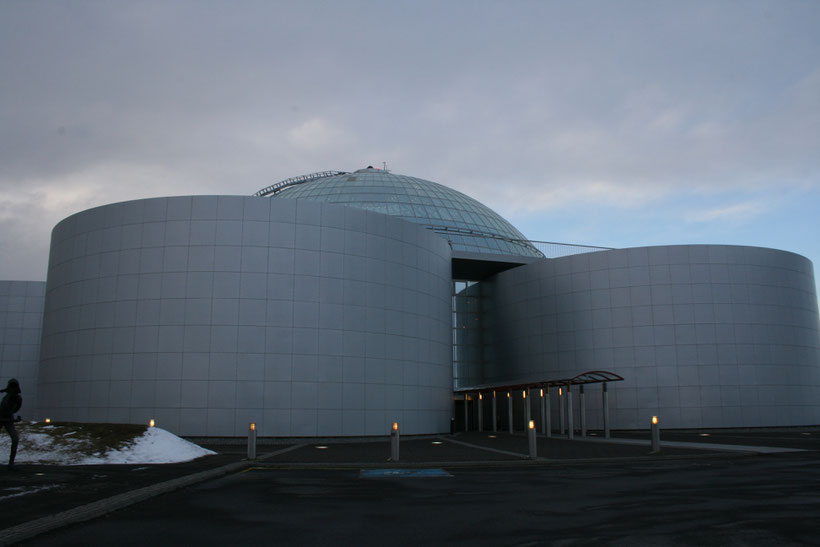 Another beautiful spot is a tiny island, called Grótta at the end of the peninsula. You can walk over at low tide, so check the times beforehand and plan the time you want to go.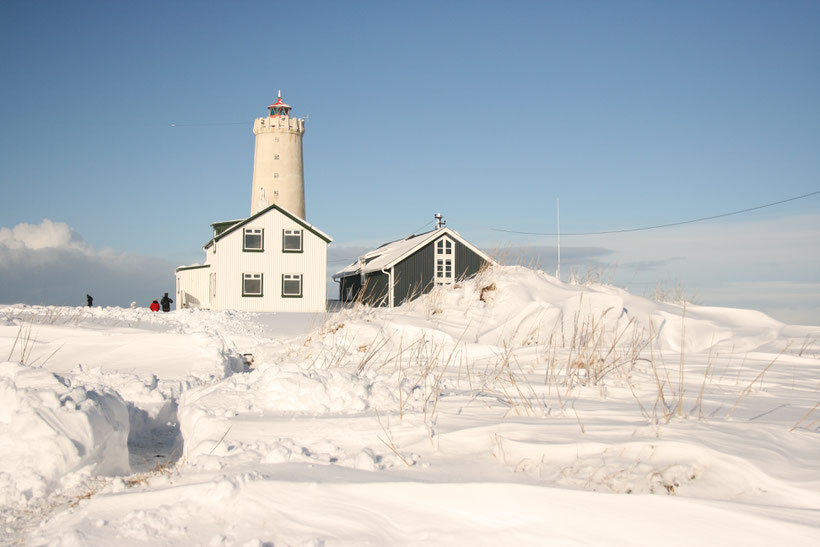 I hope you'll enjoy your visit in Reykjavik as much as we did!
If you have some time left, I recommend this map for a self guided Reykjavik street art walking tour. Thank you to the kind person creating the map!
You might also like...
What about you?
Have you been to Reykjavik, did you liked it? What did you like most and why? Did you go up the church? Did you visit the Penis museum? Tell me, what you think of Reykjavik.