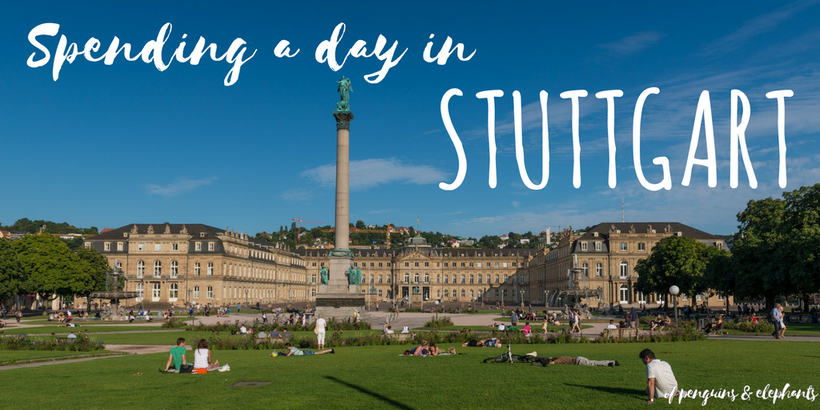 Stuttgart has never been a priority on my wish list and it probably won't be on yours. When my boyfriend had a business meeting in the city, I decided to join him to explore the sixth largest city of Germany. I have never been in Stuttgart before, even though my grandparents live only an hour away. My expectations were low and people told me Stuttgart is ugly. 
After my trip, I can say that Stuttgart is not the most beautiful city, but it is definitely worth a visit. I found beautiful places, wonderful concept stores and spend my time in amazing museums.
When we arrived in Stuttgart in the evening, we were welcomed by the huge construction side of Stuttgart21 and many more constructions in the city. We spend the night outside of the city, as the hotel prices are very pricey in the city center. If you have the possibility, I would suggest to only spend the day in Stuttgart, arriving in the early morning and leaving at night. 
And here is what your day in Stuttgart can look like: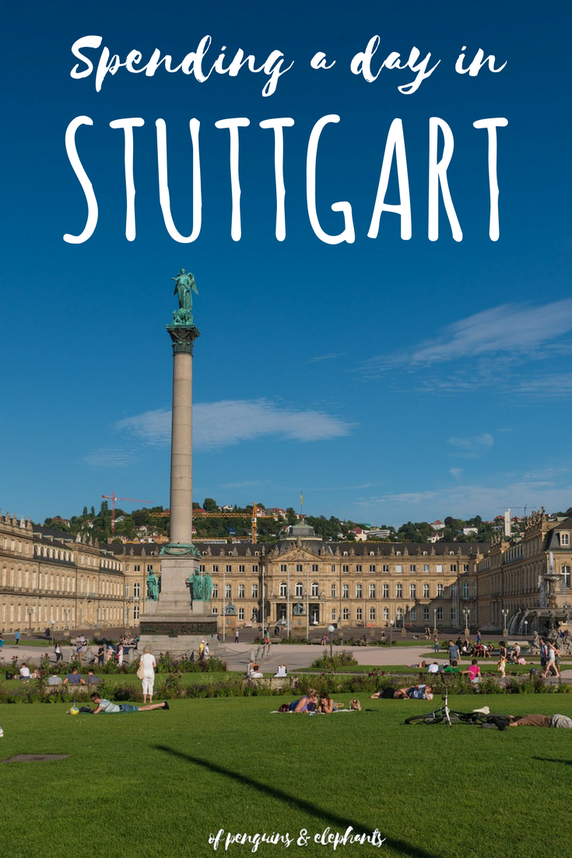 tower of Stuttgart central station
The best way to get into the city is by train. Check here if there is a current alert for particulate matter - if so, you are allowed to buy a train ticket for children and save some money. Before heaving breakfast, you should try to find the tower of the central station from which you can overlook the whole city and the surrounding hills, which make Stuttgart a basin city.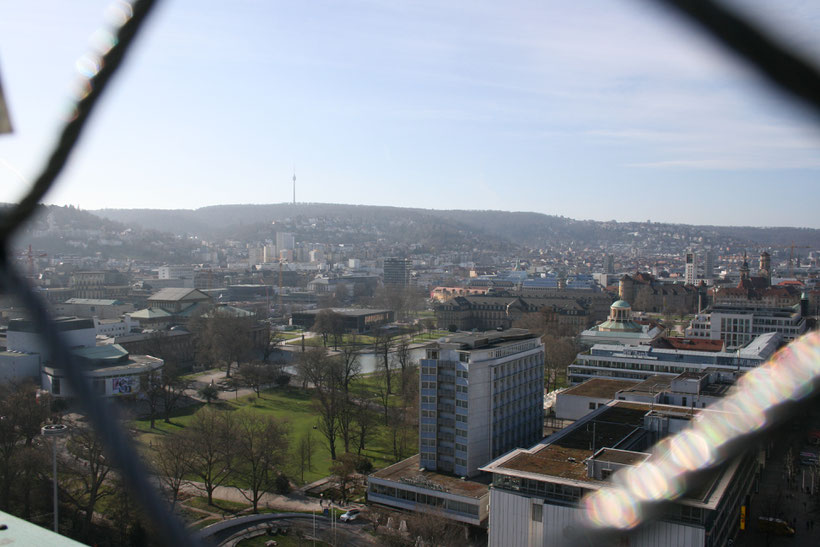 Getting some breakfast
As I ate a croissant to go, I can't suggest any cafés, but I heard positive things about Zimt & Zucker and Hüftengold. 
Exploring the castle of Stuttgart
When exploring the city, there are some things you shouldn't miss! You should definitely go and see the castle and the garden of the castle. There is a small lake and many benches to enjoy the sunshine.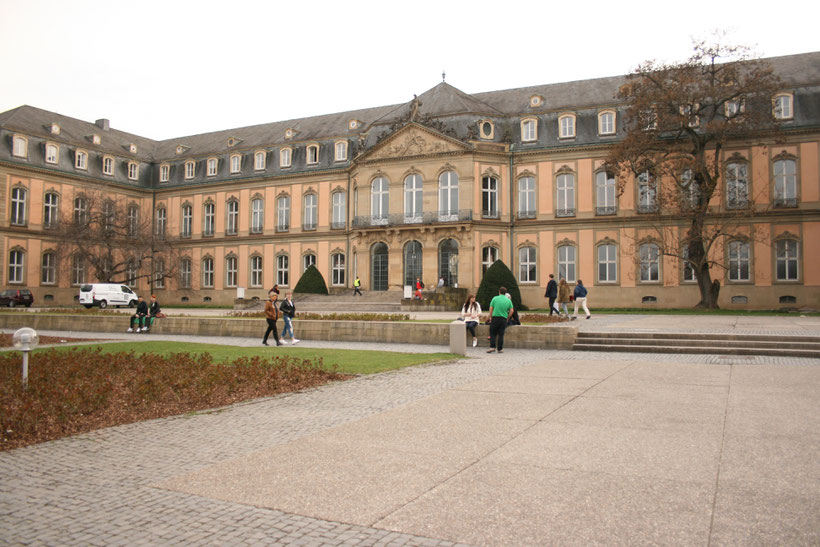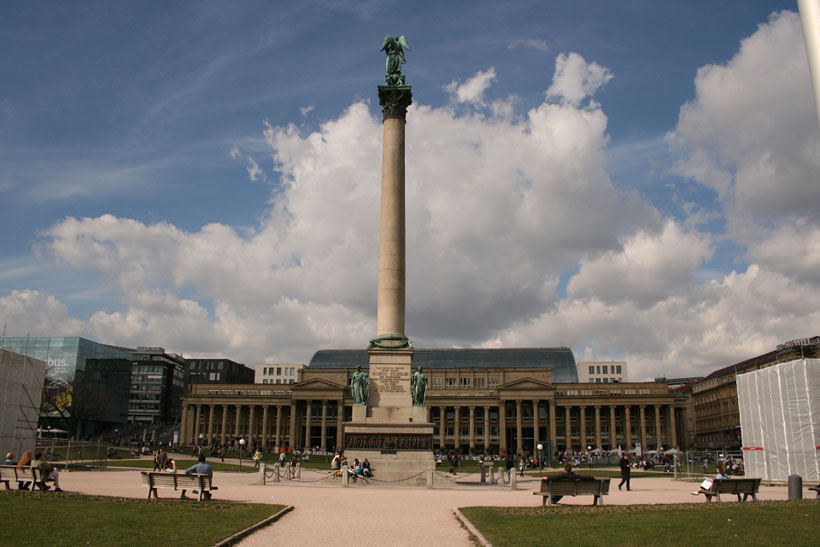 Shopping at Breuninger & Fluxus concept mall
If you are interested in shopping, go check out the famous Breuninger store in the city center. The main shopping street is not very pretty, but as we know, most shopping streets are ugly. Therefore, you should head a little bit further north, were you can find the Fluxus concept mall with its temporary concept stores inside. I loved the mall as I found very cute shops, a pretty cafe and wonderful art galleries. The Fluxus mall is definitely worth a visit.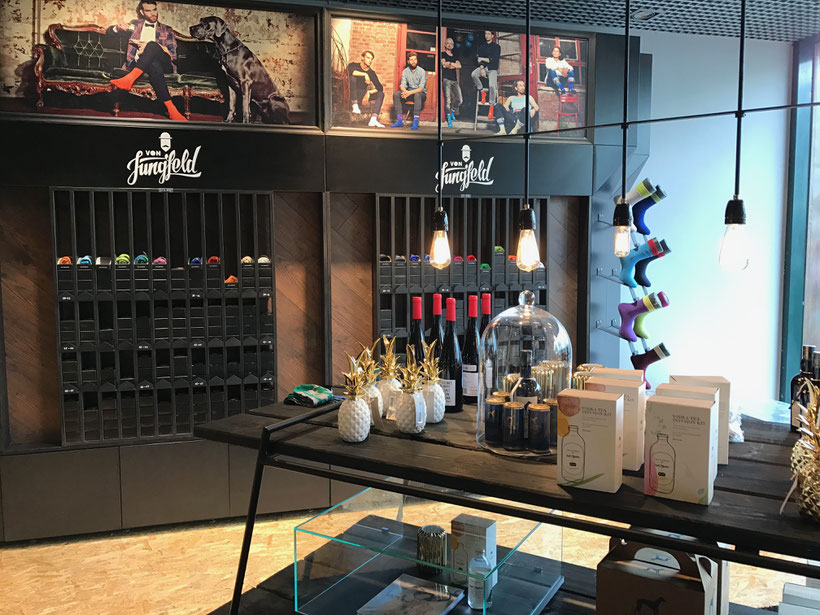 market hall of Stuttgart
Making your way back to the castle, you'll find an indoor market. Walk around the shops, taste some chocolate, buy some treats or some fresh fruits. Upstairs, there is also a very pretty interior and design store!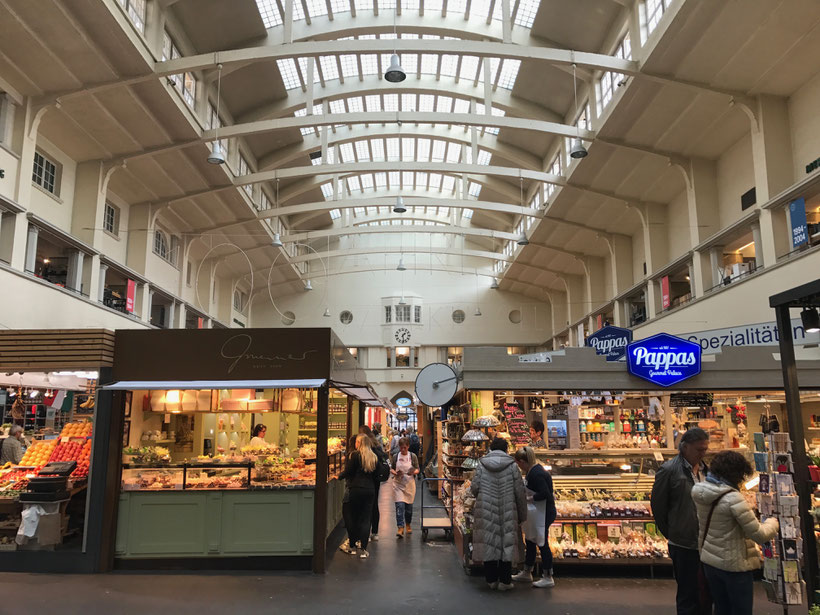 exhibitions and museums
Just around the corner, you'll find the Landesmuseum of Württemberg. I visited the exhibition about Swabians, the typical inhabitant of the area. It was very fun and you could even listen to the different kinds of dialects. Before you go, check if there is an exhibition you are interested in here. Unfortunately, I wasn't allowed to take pictures.
You should also definitely visit the Staatsgalerie with its beautiful collection. I totally enjoyed their collection of modern art. AND: students get free entrance :)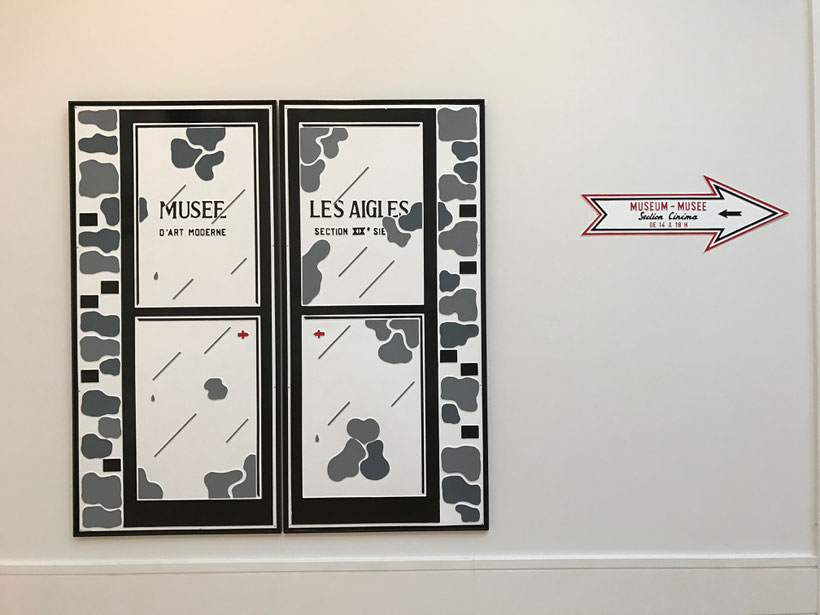 If you are very interested in pigs - there is a museum of pigs in Stuttgart and as I am a pig lover, I did go. Don't expect to much though. It is a huge collection of all kinds of pigs toys and porcelain figures and some more. If you are more interested in cars, there is also a Porsche museum and a Mercedes-Benz museum.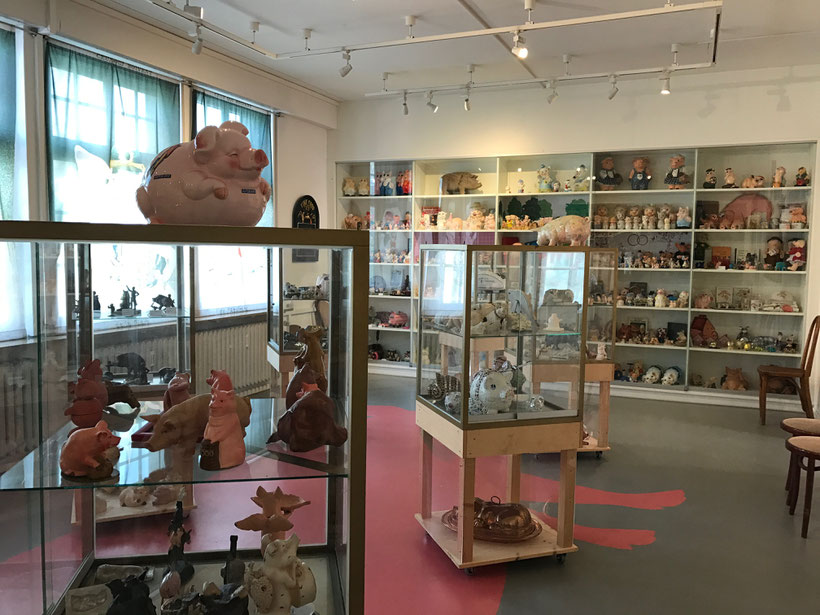 Another stop I really enjoyed was the municipal library. Normally, the city library is that old building somewhere in the city center, but the library of Stuttgart is just stunning. Please go inside and take the elevator to level 9 to see the beautiful architecture of the building, which was designed by Eun Young Yi. Be careful when taking pictures: You are allowed to take pictures with your phone, if you want to take pictures with your camera, you need a special permit...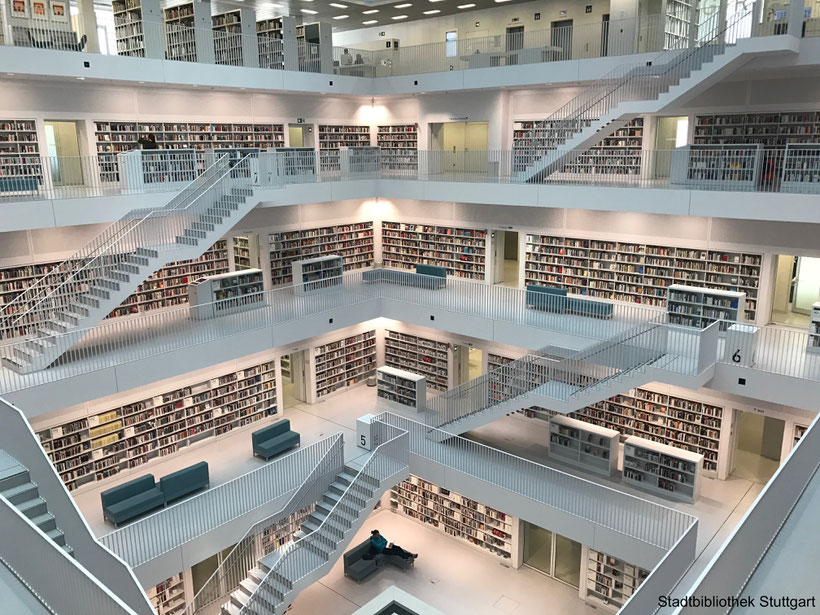 If you are only in Stuttgart for the day, you can make your way back to the central station, grab some dinner to go (maybe try some local Spätzles or Maultaschen?) and head back home. 
If you are staying of the night, I suggest to book an apartment at Airbnb, as their prices are much lower than hotel prices!
You might also like...
What about you?
Have you been to Stuttgart before? Did you like it? Do you have any other tipps to explore the city? I'd love to hear about your experience! If you haven't been to Stuttgart, would you go?